As I've mentioned before, you will be taught how to fight malicious software – viruses, Trojans, vipers by looking at how real malicious programs designed by consummate hackers and intelligence agencies work. This chapter offers a detailed look at what you can expect from this course.
Step 1. How malicious software looks like from inside
First, you'll get a firm grasp on the theory: how malicious software is designed and functions, how to detect it and protect yourself from it, as well as how malicious software resists detection and removal.
Step 2. Tools for fighting malicious software
In the next stage, you will learn how to choose the tools for fighting malicious software, including the sandbox, traffic analysis, the system of launched process analysis, open port audit, rootkit search, signature, behavior analysis and other necessary solutions. You will need to prepare an infrastructure for your fieldwork: detection, examination and elimination of malicious software.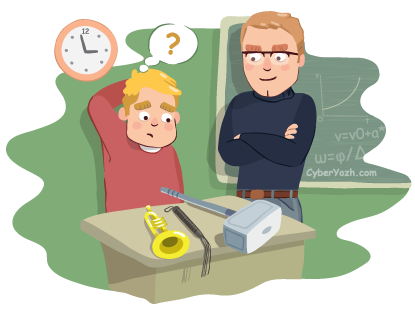 Step 3. Demonstration
You will see how a real Trojan is detected, examined and eliminated for good. This step wraps up the theory part for you.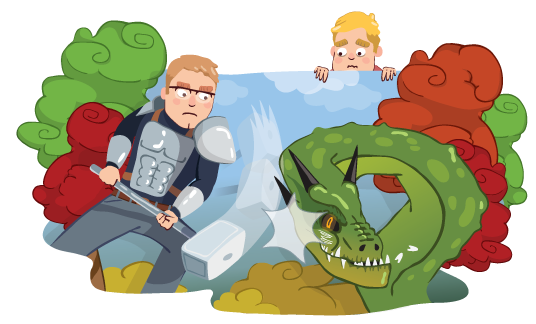 Step 4. Training
 You will be offered to download legal software for cyber spying and exercise your malware detection skills. This will be also useful for trying out the tools of the infrastructure you've adjusted before.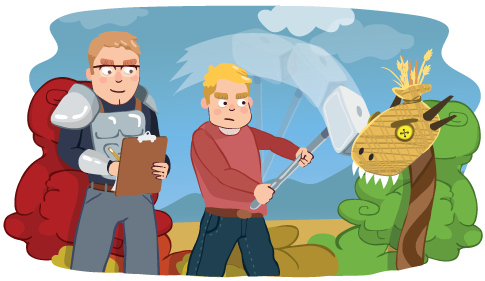 Step 5. Practice
After your training we'll show you where you can find the real files that contain malware. And this time the threat will be real.
Step 6. Learning from your mistakes
Don't worry if you come across, for instance, some ransomware, and it will encrypt files in your virtual system. This is how you cut your professional teeth, you will go through the main errors of a user in a separate chapter of the section.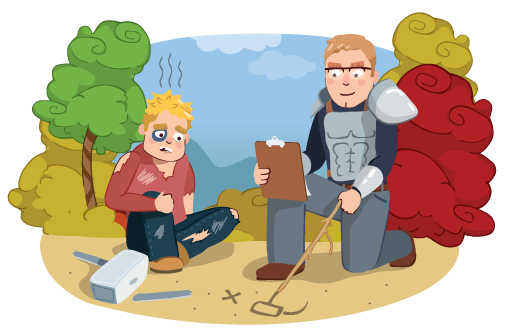 After studying this section, you are supposed to effectively fight malware, gain theoretical and practical knowledge, but most importantly, the skills and field experience. I am sure you will prevail.